Tail-Wagging Outdoor Adventures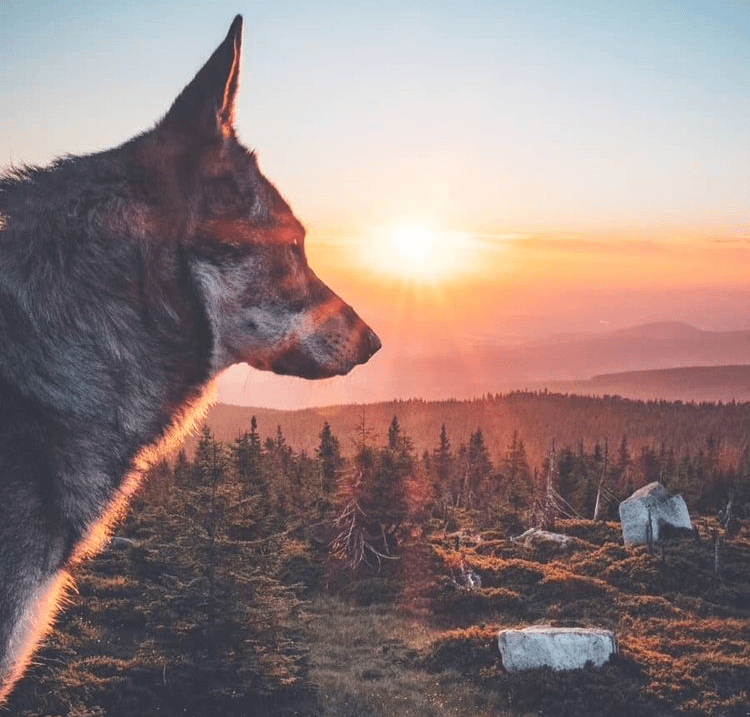 Today, lace up your hiking boots, grab your dog's leash, and embark on an exciting adventure in a nearby nature reserve or national park. Here's how to make the most of your hiking experience:
Choose the Perfect Trail: Research local nature reserves or national parks in your area and select a trail that suits your dog's abilities and fitness level. Look for dog-friendly trails that allow dogs on-leash and offer beautiful scenery and varied terrain.     Our favourite for a good walk and splash .Waterfalls in the Brecon Beacons .Sgwd yr Eira – the epic oneWhy settle for one waterfall when you can have four? The Four Falls Walk in Ystradfellte takes in some of the most enchanting Brecon Beacons waterfalls, including Sgwd Clun-Gwyn, Sgwd Isaf Clun-Gwyn, Sgwd y Pannwr and Sgwd-yr-Eira. The rewards for this extraordinary Brecon Beacons waterfall walk are a thundering staircase of rapids, lush woodland gorges and a plethora of local wildlife. And when you reach the final waterfall, Sgwd-yr-Eira (Snow Falls), you can cool off with a walk behind the curtain of racing water as it pours over a mossy rock face into the natural plunge pool below.                                                              Good to know ! Stay nearby: Clydwaundwr, near Sennybridge |Sleeps 8 + 2 dogs

Pack the Essentials: Before you head out, make sure you have all the necessary supplies. Carry a backpack with water for both you and your dog, snacks or treats, waste bags, a leash, and a doggy first aid kit. If the weather is hot, consider bringing a portable dog bowl and cooling accessories for your pup.

Safety First: Ensure that your dog is wearing a secure collar or harness with identification tags. Keep them on a leash throughout the hike to prevent them from wandering off or disturbing wildlife. Stay alert and aware of any potential hazards on the trail, such as steep inclines, slippery surfaces, or wildlife encounters.

Take Breaks and Hydrate: During the hike, take frequent breaks to rest and allow your dog to hydrate. Offer them water from your supply and monitor their energy levels. Be mindful of any signs of fatigue or overheating, and adjust your pace accordingly.

Enjoy the Scenery: Take the time to soak in the natural beauty around you. Encourage your dog to explore, sniff, and enjoy the sights, sounds, and scents of the wilderness. Capture memorable moments with your furry companion on camera to cherish the memories later.

Leave No Trace: Practice Leave No Trace principles by respecting the environment and minimizing your impact. Pack out any waste, stay on designated trails, and avoid disturbing wildlife or plant life. Help preserve the beauty of nature for future generations of hikers and their furry friends.

Celebrate the Achievement: Once you've completed the hike, take a moment to celebrate your accomplishment. Reward your dog with praise, treats, or a special toy to acknowledge their effort and to reinforce the positive experience of hiking together.
Remember, safety and comfort should always be your top priorities during the hike. Tailor the distance and intensity of the hike to your dog's abilities and gradually increase the challenge over time. Enjoy the fresh air, the stunning views, and the bonding time with your canine companion as you embark on this memorable outdoor adventure!