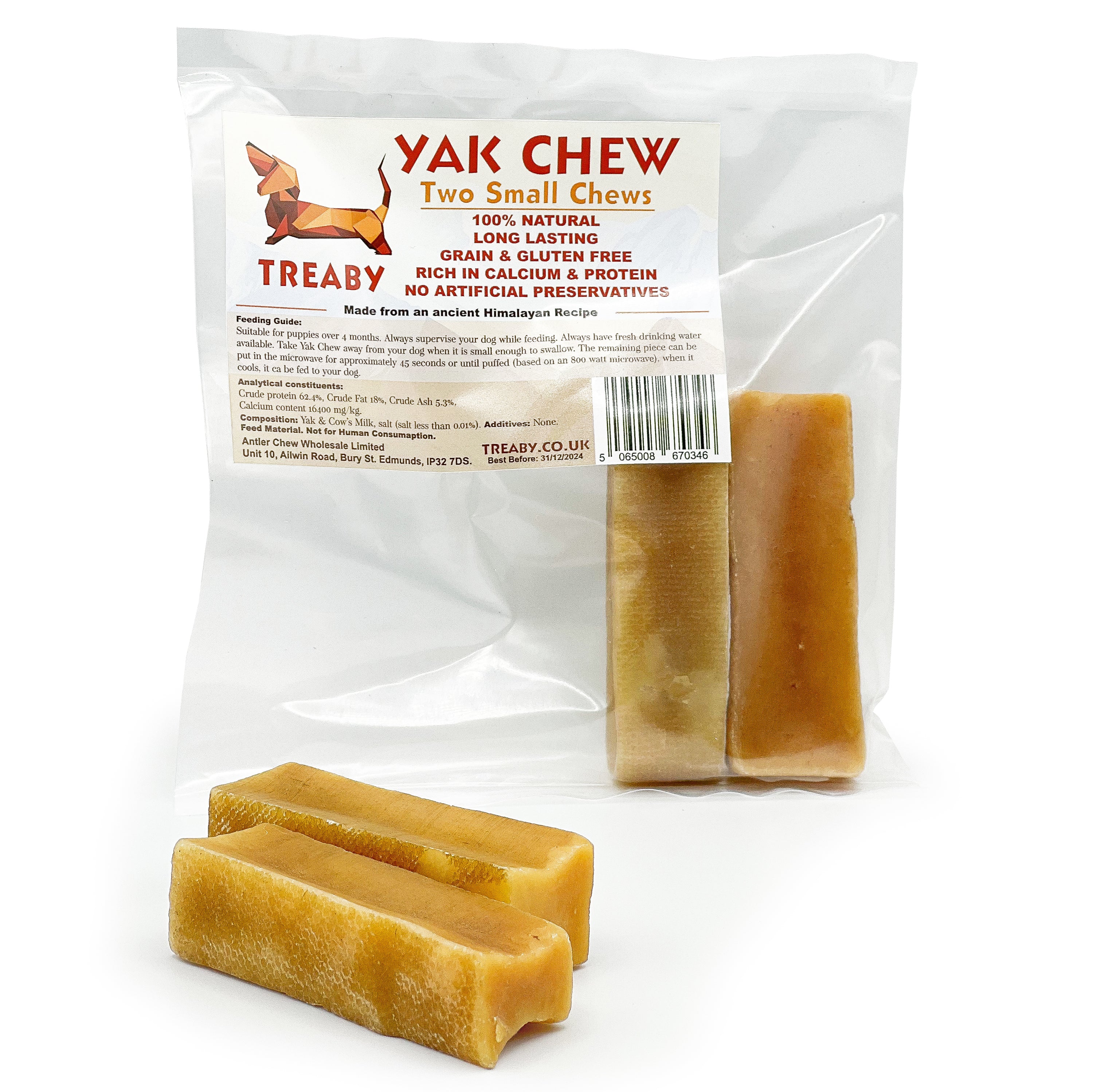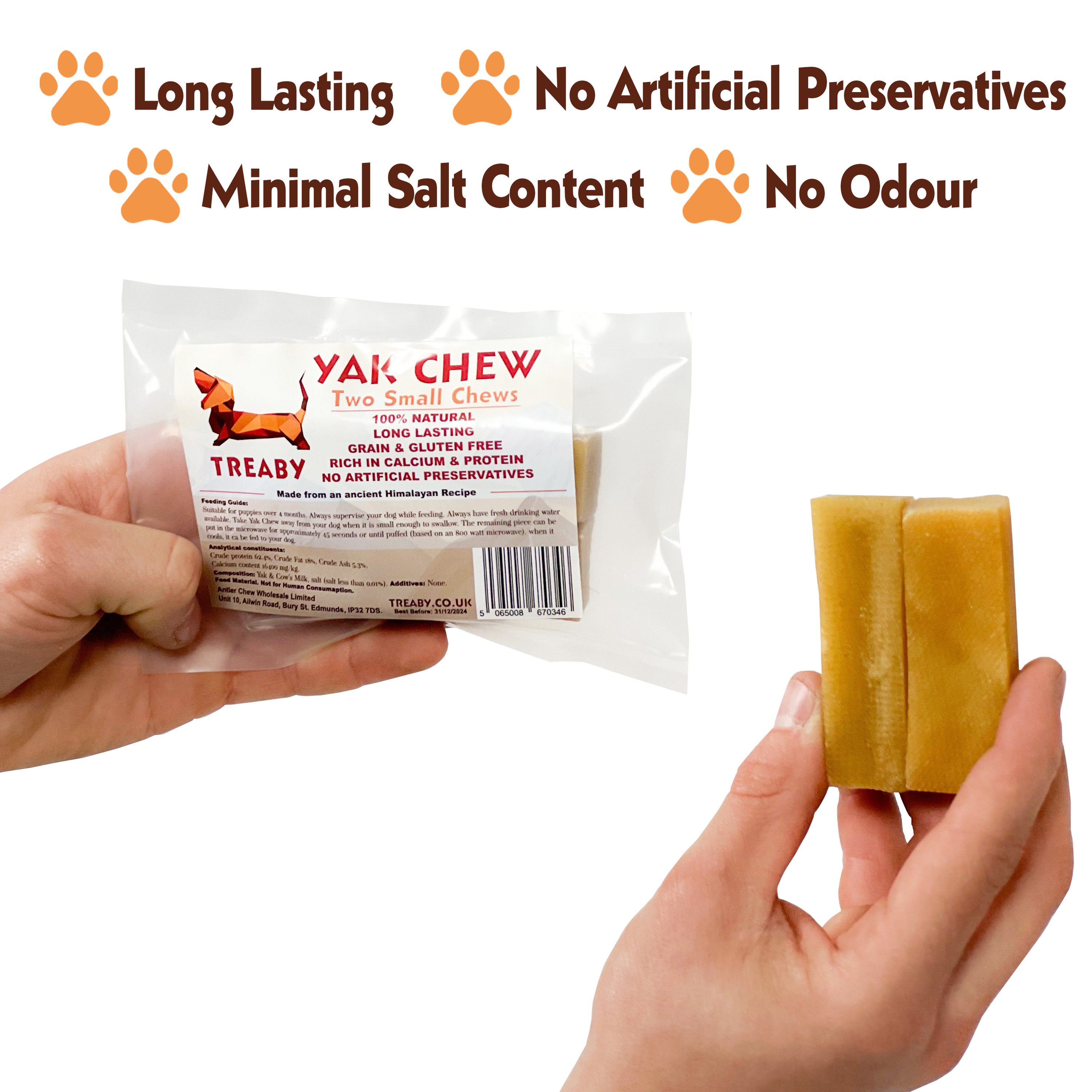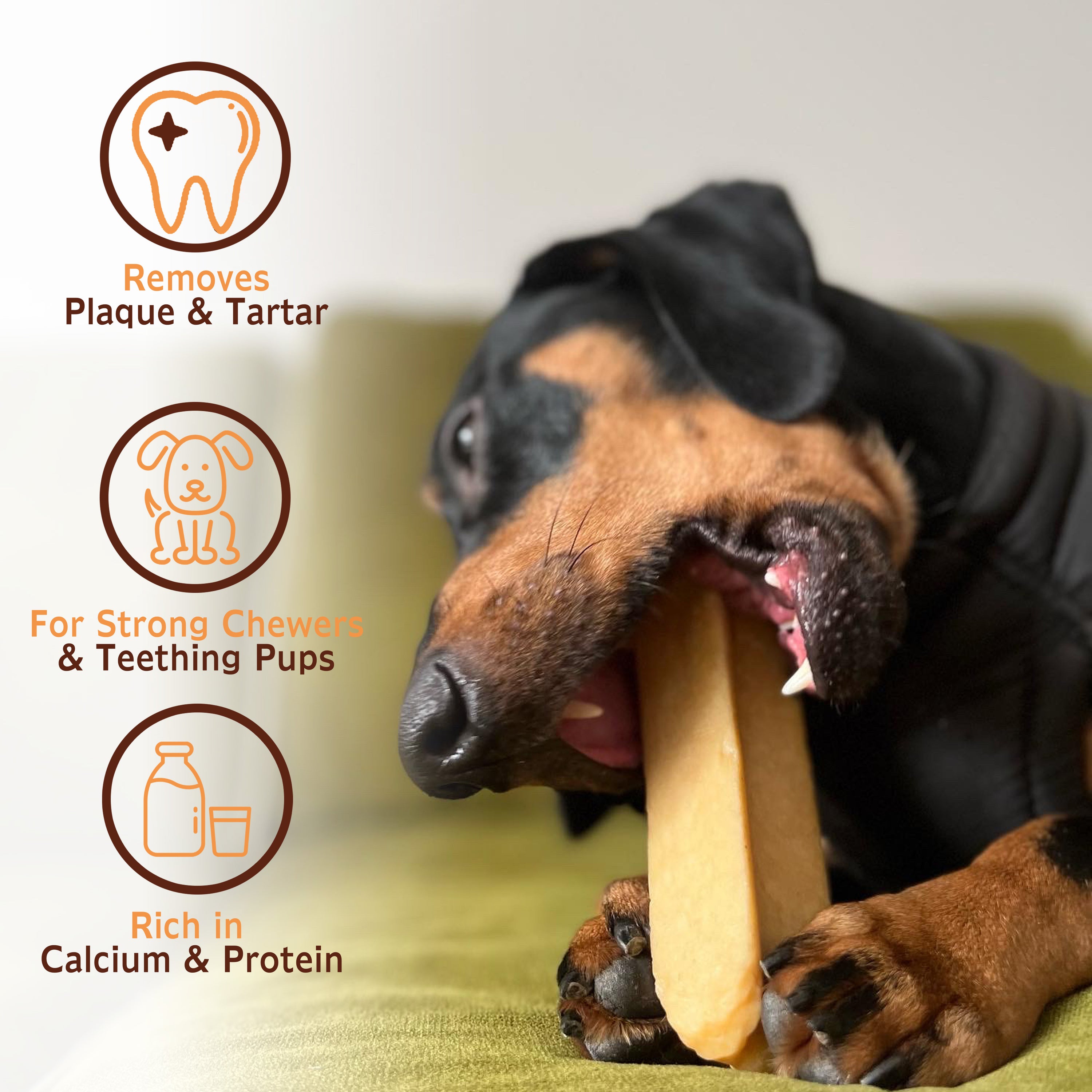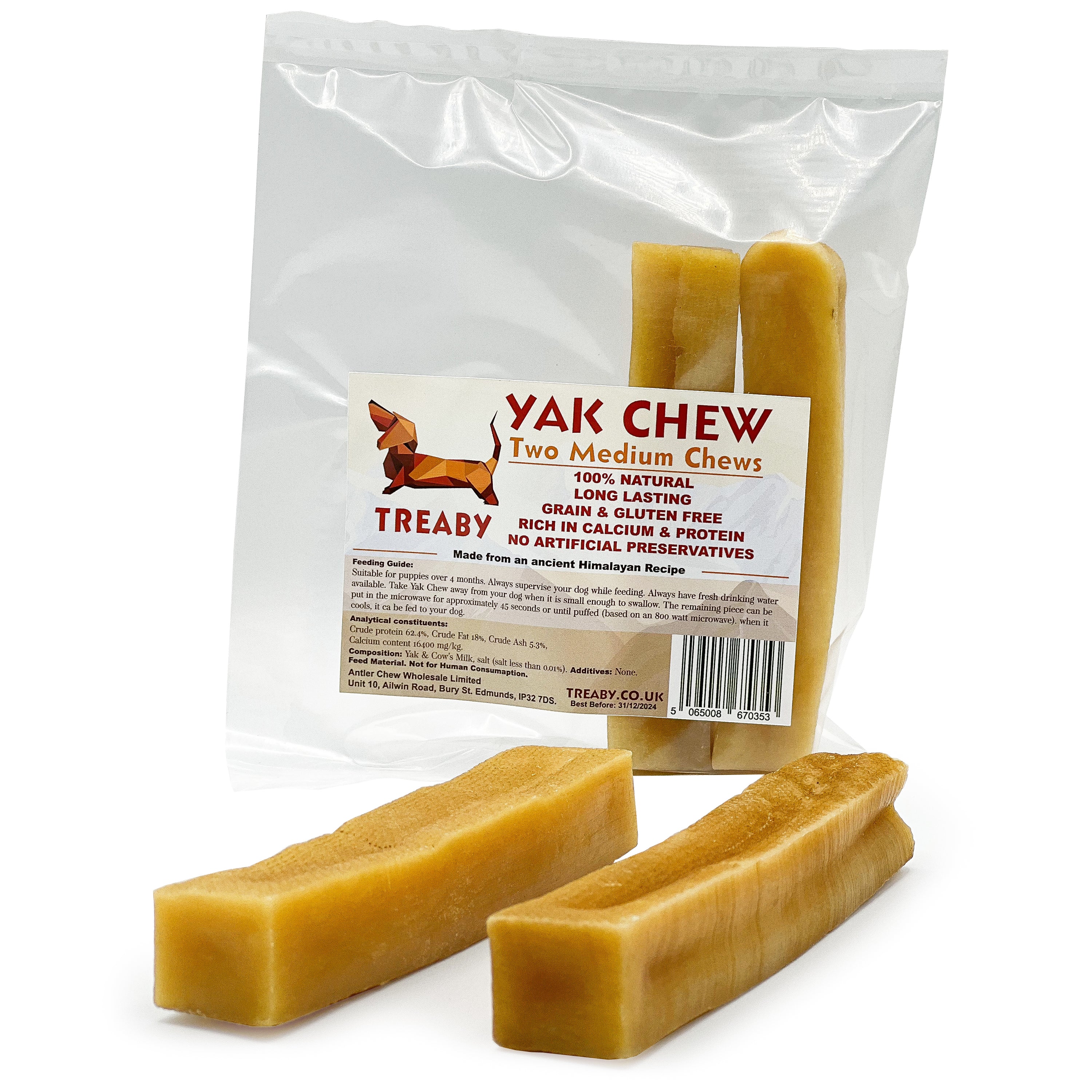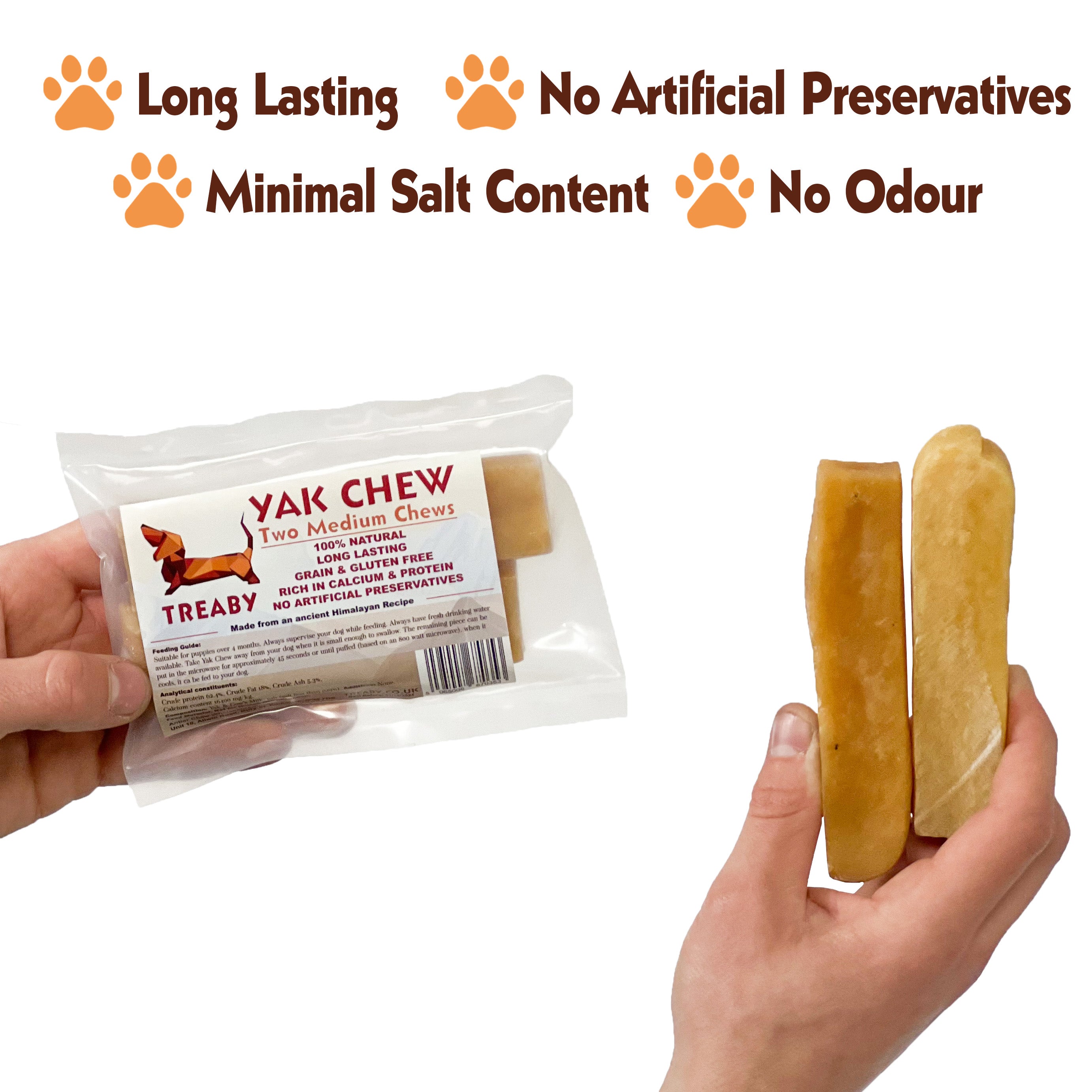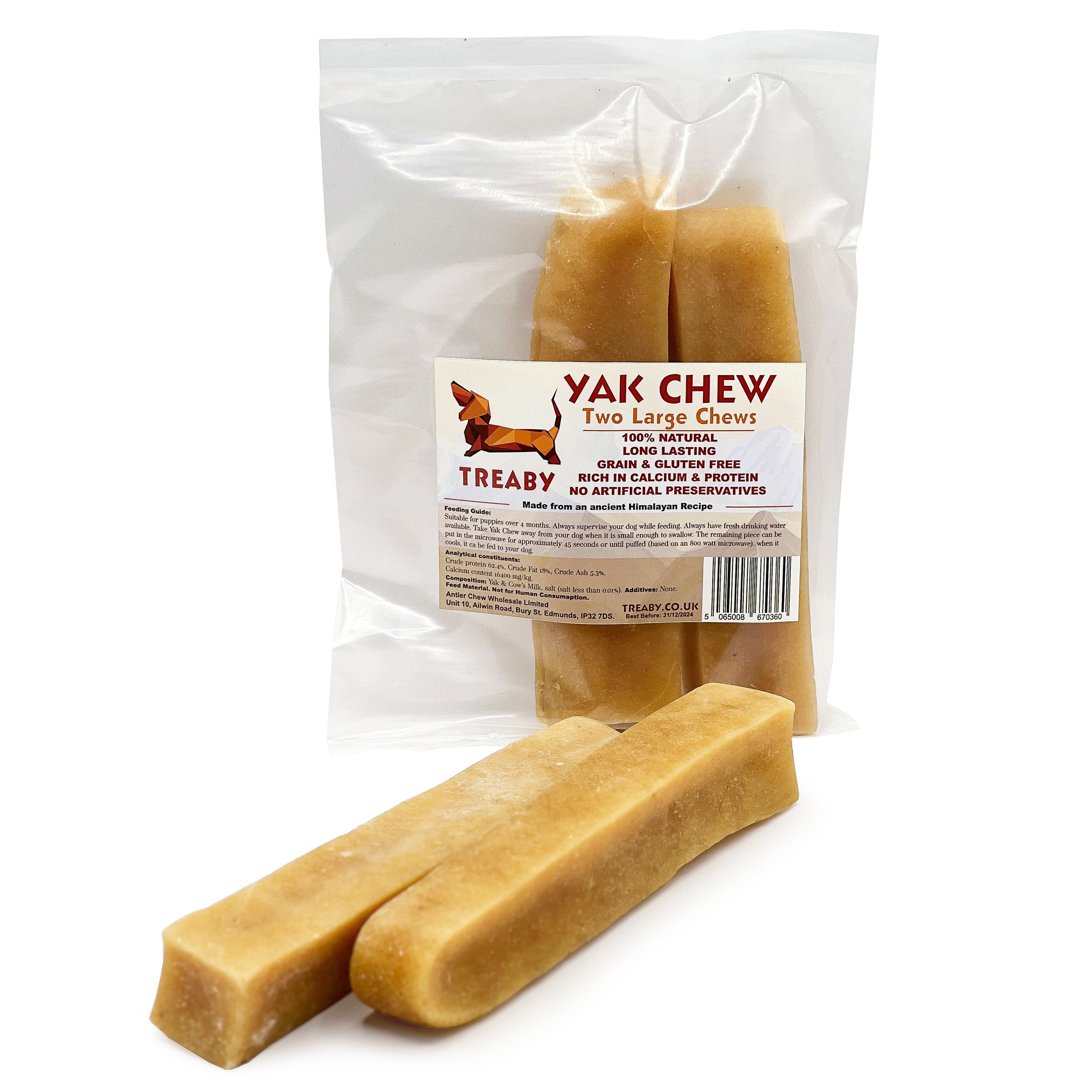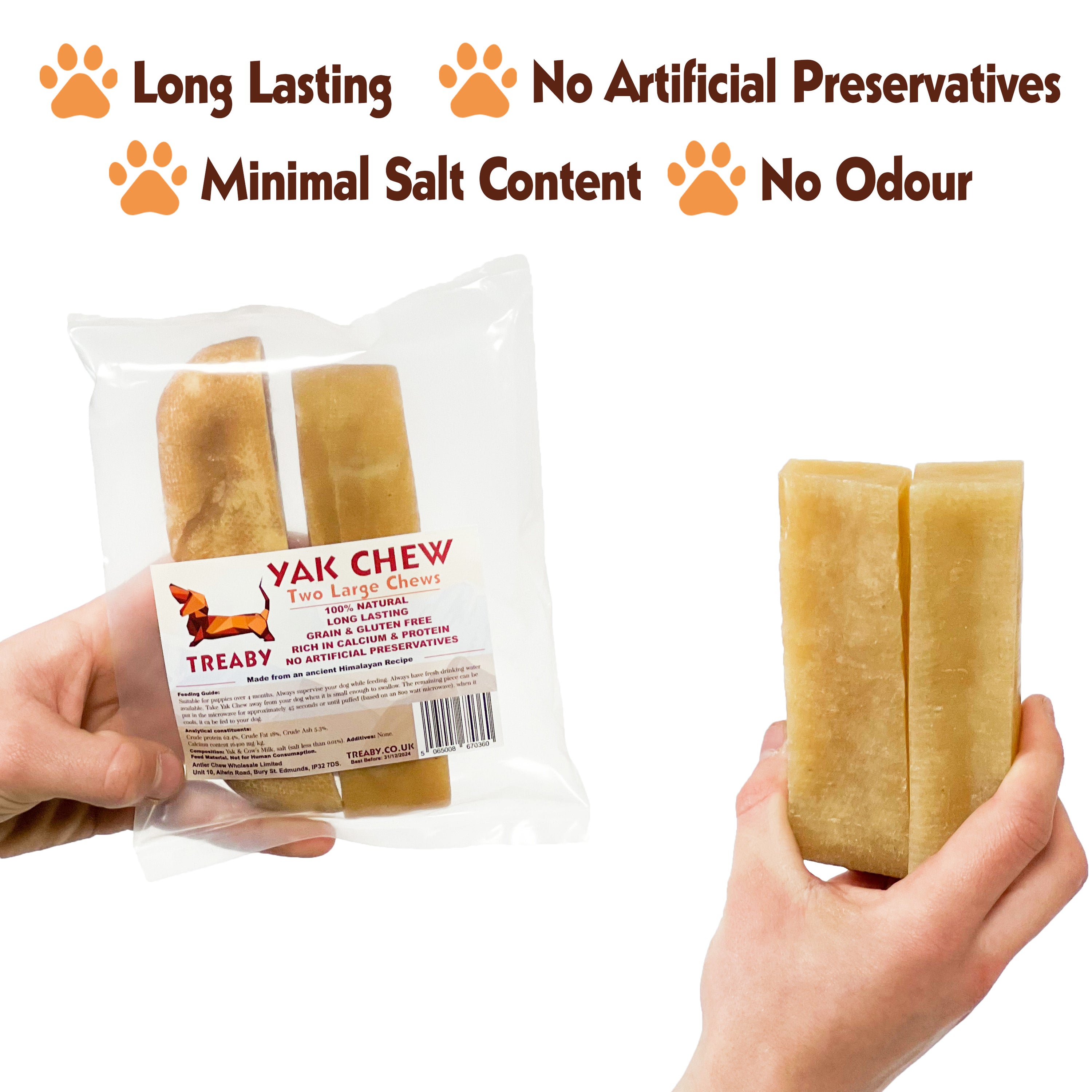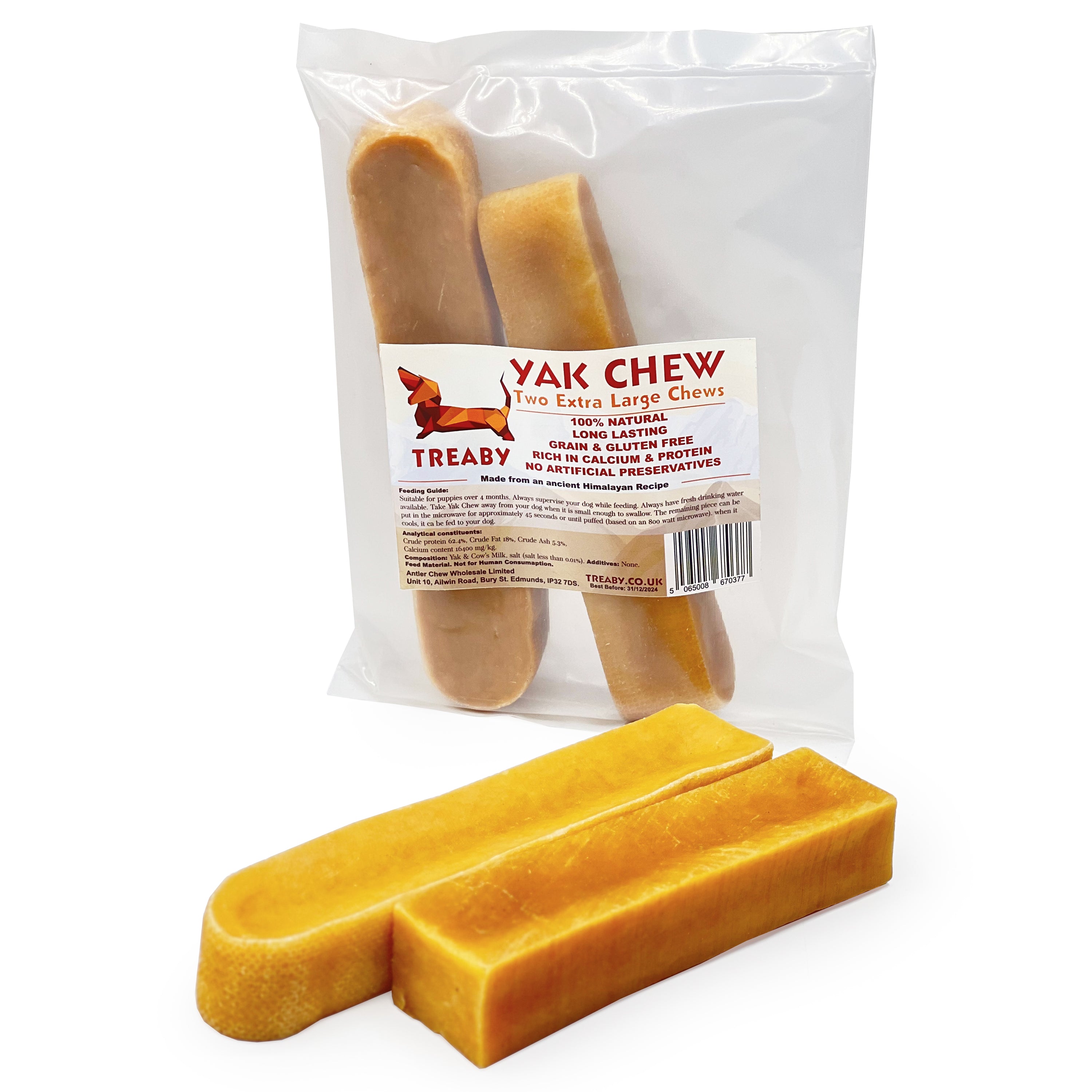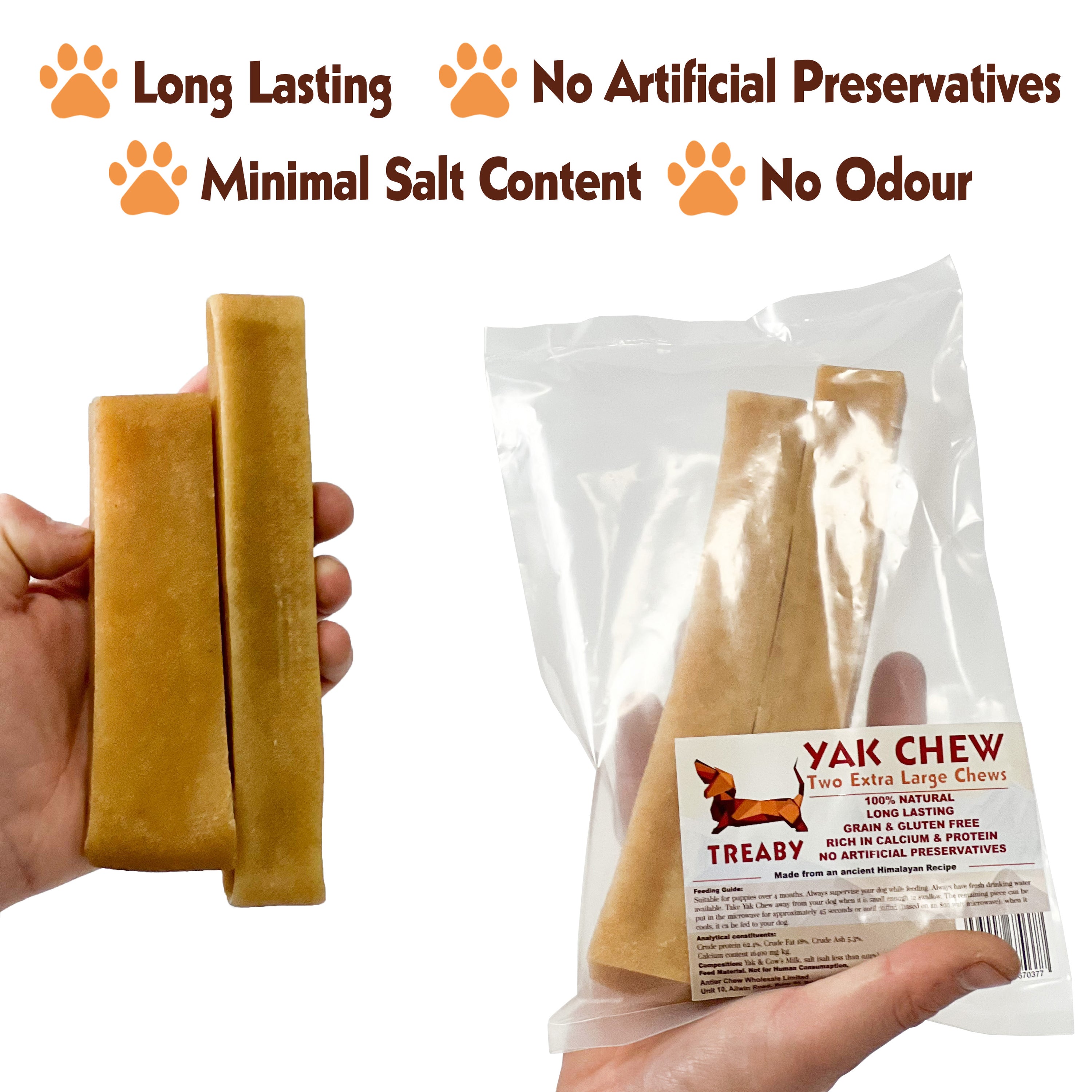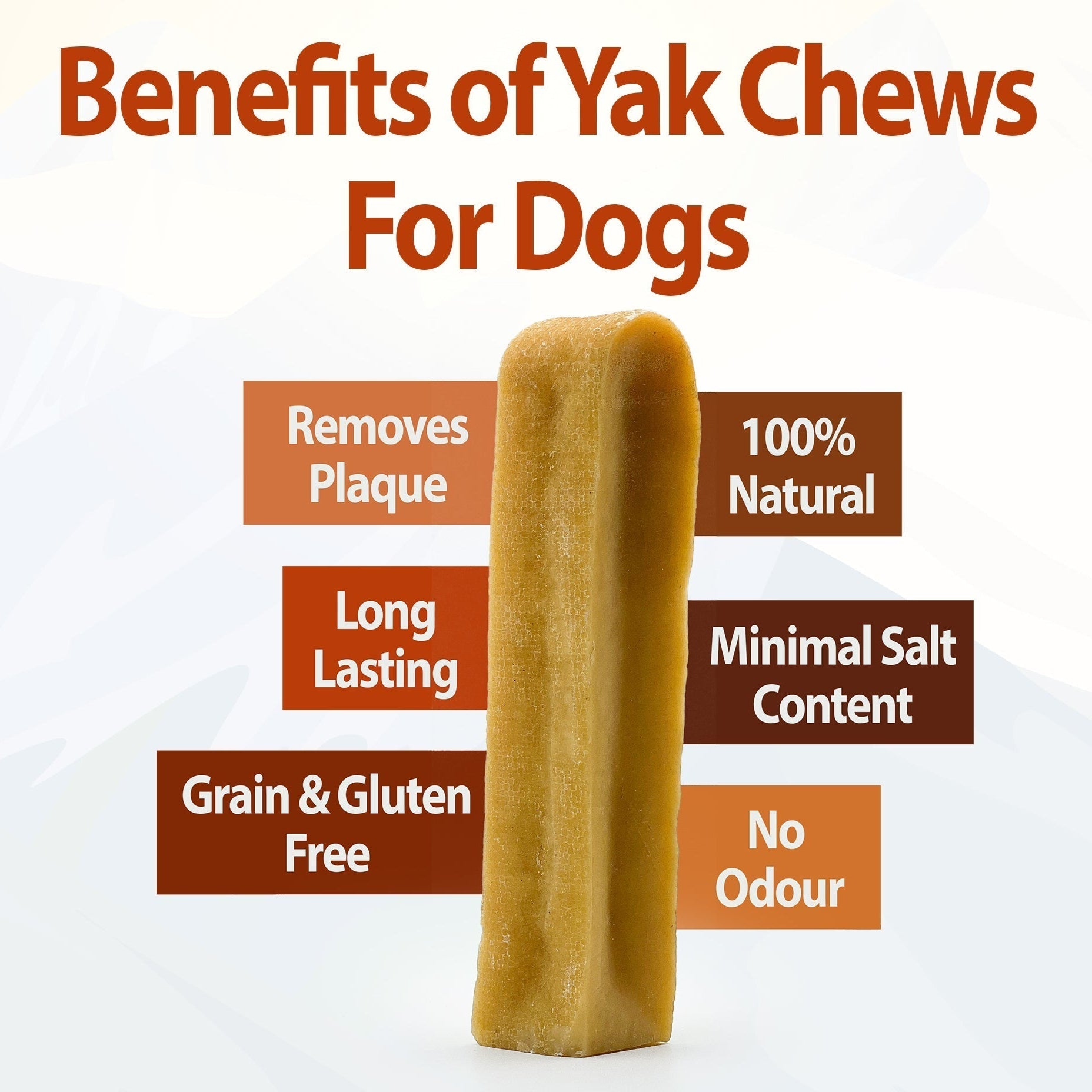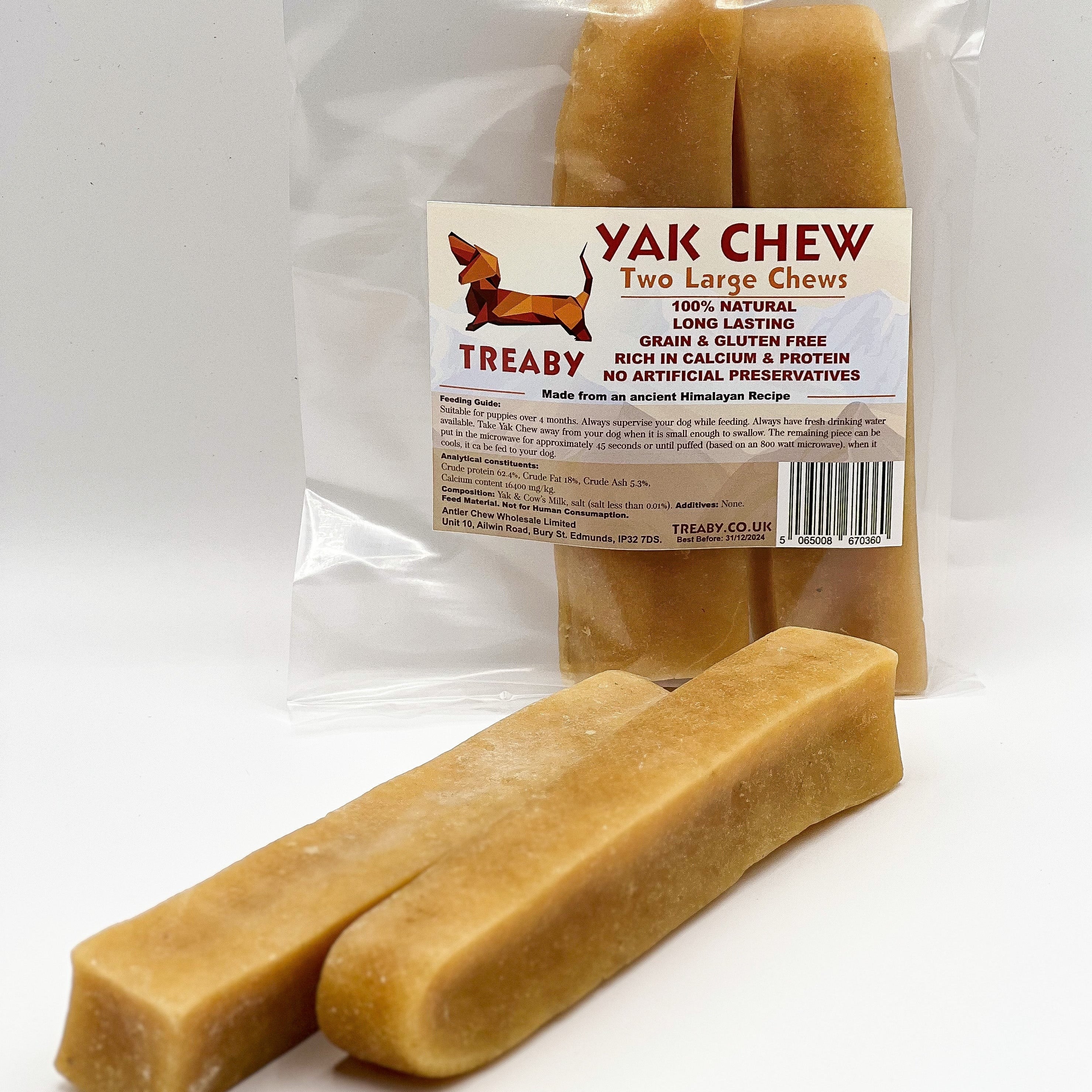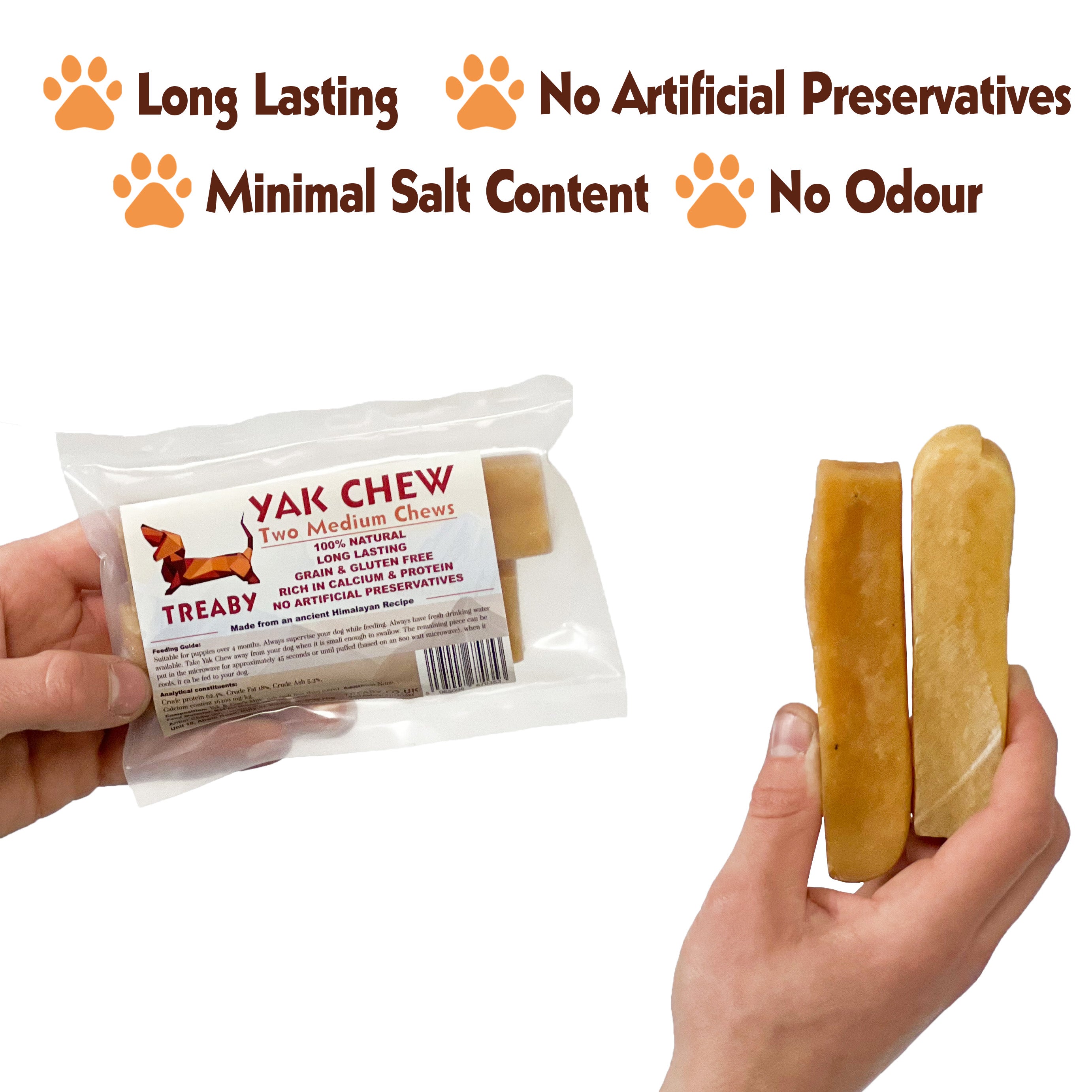 Himalayan Yak chew - Pack of 2
Sale price
£10.99
Regular price
£11.79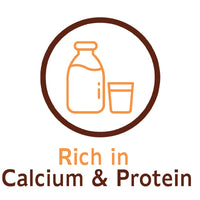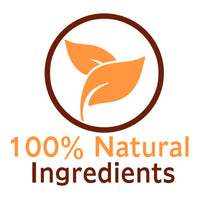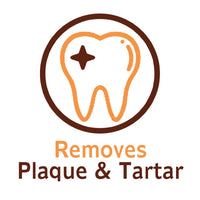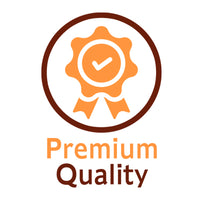 Frequently Asked Questions
Yes, Yak chews are safe and healthy. They're natural, rich in protein and calcium, and lack artificial additives. Always supervise your dog while chewing to prevent choking.
Yak chews durability varies with your dog's size and chewing habits. They typically last several days to a week for moderate chewers.
Himalayan yak chews are made from yak and cow milk, lime juice, and a small amount of salt. They are all-natural and don't contain any preservatives or binding agents.
They can help remove plaque and tartar, promoting oral health. Constantly monitor your dog while they are chewing.
Yes, puppies can have them, but ensure the size is appropriate for the puppy's size and chewing ability.