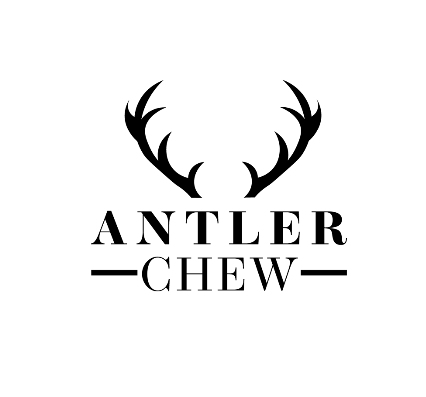 Our Goal is Quality , not quantity .
Antler Chew Wholesale Ltd is proud to present an extensive range of premium, eco-friendly antler chews sourced from local and sustainable sources. Our carefully curated selection includes  antlers from red deer, fallow deer, and elk, ensuring a perfect fit for every breed and size of canine companion. Each antler chew undergoes a rigorous quality control process, which guarantees that only the finest, long-lasting chews make it to your doorstep. With a wide variety of sizes, shapes, and strengths, our collection caters to the unique chewing preferences and needs of every dog.  In addition to providing hours of entertainment and promoting healthy dental hygiene, our antler chews are packed with essential nutrients like calcium, phosphorus, and glucosamine, which contribute to the overall health and well-being of your furry friends. As a responsible and environmentally-conscious business, Antler Chew Wholesale Ltd is committed to supporting local communities and promoting ethical practices in the antler industry. We maintain strong relationships with local suppliers, ensuring the antlers are sourced from free-ranging, naturally-shed deer and elk populations.
Our antlers meet the highest standards of quality, ensuring a professional and premium product for your dog. Here are some key features that set our antler chews apart:
Odour-Free: We understand the importance of providing a pleasant chewing experience for both you and your dog. Completely odour-free, ensuring a delightful and enjoyable experience.
2. Handcrafted : Each antler undergoes individual cutting by our skilled and professional staff. With  attention to detail, they ensure that every antler chew meets our stringent quality standards. This hands-on approach allows us to carefully control the quality, weight, and edge smoothness of each piece before proceeding with further refinement.
3. Quality Control: Our team takes great pride in delivering superior antler chews. We have implemented rigorous quality control measures throughout the production process to guarantee that only the finest antlers make it to your furry friend. All sharp points and rough edges are  removed prior to the sanding process, ensuring a safe and enjoyable chewing experience.
Choose Antler Chew for a sustainable, high-quality, and nutritious treat that will keep your dog engaged, healthy, and happy.